Asbestos Testing Service
Looking for a local Central Coast based Asbestos Removal Specialist? We service the whole of the Central coast including Woy Woy, Gosford, Wyong, Umina, Terrigal and more.
Demolition Contractor
We are a professional team of licensed demolition contractors, that specialise in asbestos removal. We provide abatement and testing for both residential homes and commercial site clean up on the central coast of NSW.
Common examples of non friable asbestos include:
Fibro Sheeting (flat and corrugated)
Asbestos Cement
AC Sheeting
Water and Drainage
Roof shingles
Floor tiles
Vinyl flooring
Electricity and gas meter boxes
Fencing
Gables, Eaves & Guttering
Wall Sheeting (Especially in wet areas)
Carpet & tile underlay
Roof Sheeting
Garages & Carports
Don't attempt to remove asbestos yourself for the sake of your family and neighbours health.
Although our head office is in the city, we regularly do jobs on the central coast.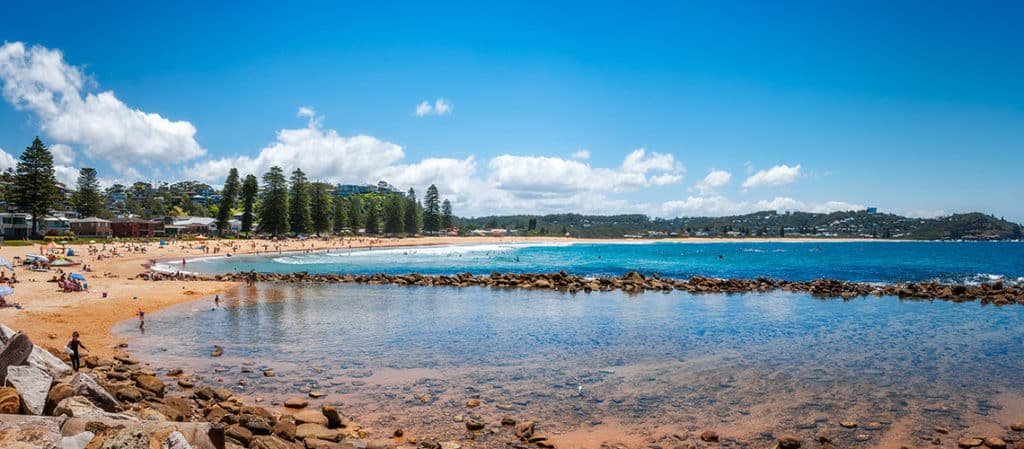 Service Areas on the Central Coast
Avoca Beach NSW, 2251
Bateau Bay NSW, 2261
Bay Village NSW, 2261
Bensville NSW, 2251
Berkeley Vale NSW, 2261
Blackwall NSW, 2256
Blue Bay NSW, 2261
Blue Haven NSW, 2262
Booker Bay NSW, 2257
Bouddi NSW, 2251
Box Head NSW, 2257
Budgewoi NSW, 2262
Budgewoi Peninsula NSW, 2262
Buff Point NSW, 2262
Canton Beach NSW, 2263
Charmhaven NSW, 2263
Chittaway Bay NSW, 2261
Chittaway Point NSW, 2261
Colongra NSW, 2262
Copacabana NSW, 2251
Daleys Point NSW, 2257
Davistown NSW, 2251
Doyalson North NSW, 2262
Doyalson NSW, 2262
Empire Bay NSW, 2257
Erina Heights NSW, 2260
Ettalong Beach NSW, 2257
Forresters Beach NSW, 2260
Fountaindale NSW, 2258
Glenning Valley NSW, 2261
Gorokan NSW, 2263
Green Point NSW, 2251
Halekulani NSW, 2262
Hardys Bay NSW, 2257
Horsfield Bay NSW, 2256
Kangy Angy NSW, 2258
Killarney Vale NSW, 2261
Killcare Heights NSW, 2257
Killcare NSW, 2257
Kincumber NSW, 2251
Kincumber South NSW, 2251
Koolewong NSW, 2256
Lake Haven NSW, 2263
Little Wobby NSW, 2256
Long Jetty NSW, 2261
Macmasters Beach NSW, 2251
Magenta NSW, 2261
Norah Head NSW, 2263
Noraville NSW, 2263
North Avoca NSW, 2260
Ourimbah NSW, 2258
Palm Grove NSW, 2258
Palmdale NSW, 2258
Patonga NSW, 2256
Pearl Beach NSW, 2256
Phegans Bay NSW, 2256
Picketts Valley NSW, 2251
Pretty Beach NSW, 2257
San Remo NSW, 2262
Saratoga NSW, 2251
Shelly Beach NSW, 2261
St Huberts Island NSW, 2257
Terrigal NSW, 2260
The Entrance North NSW, 2261
The Entrance NSW, 2261
Toowoon Bay NSW, 2261
Toukley NSW, 2263
Tumbi Umbi NSW, 2261
Umina Beach NSW, 2257
Wagstaffe NSW, 2257
Wamberal NSW, 2260
Wondabyne NSW, 2256
Woy Woy Bay NSW, 2256
Woy Woy NSW, 2256
Yattalunga NSW, 2251
Last Updated: [current_date format='F, Y']