Storms Hit the Northern Beaches
Sydney has been hit with some wild storms over the last couple of weeks with a huge ocean swells lashing the east coast. Sydney's northern beaches, particularly Collaroy has been worst hit, with the king tide and huge waves washing away the the front yards of beachfront properties. The errosion was so bad that it even washed an in ground swimming pool in to the sea. Backyard fibro sheds have also been smashed to pieces, possibly exposing dangerous material into the open air.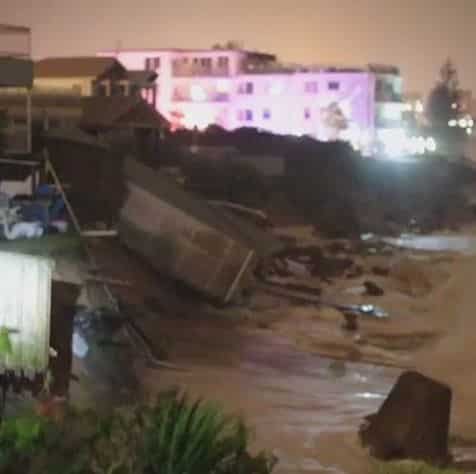 Insurance companies have assured residents that they will cover claims of damage, even though policies do not cover damage by the sea.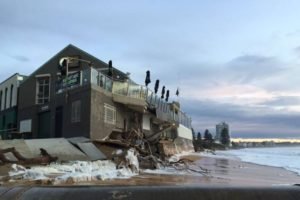 Collaroy beach club was the worst hit, becoming unstable from the erosion, has is closed indefinitely for repairs.
Safety assessors have visited the sites with some houses being condemned, and need to be demolished.